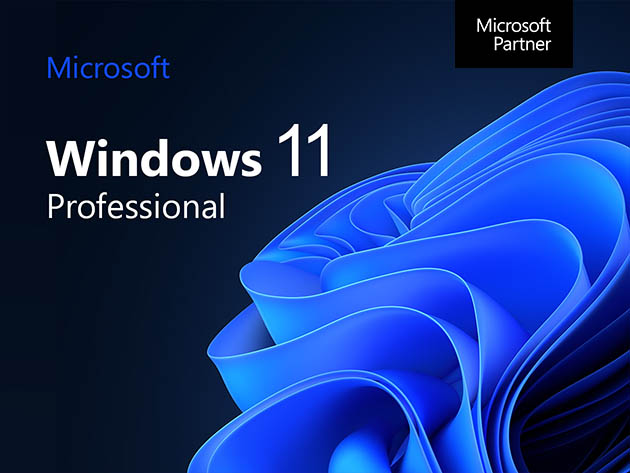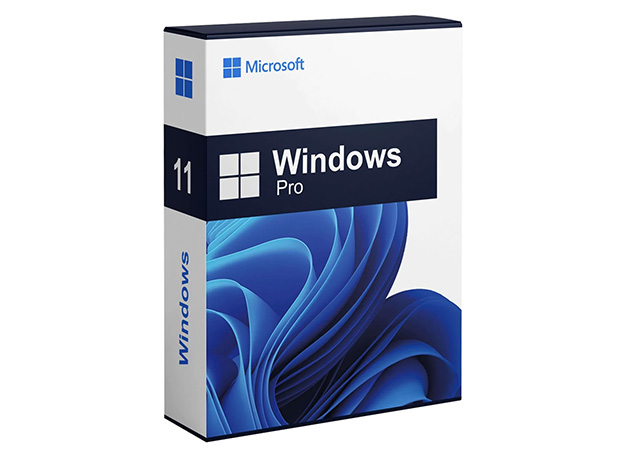 by SmartTrainingLab
Microsoft-Verified Partner! Upgrade Your Windows OS and Enjoy Enhanced UI, Better Multitasking, and Improved Security.
Terms
This item is excluded from credits.
This item is excluded from coupons.
All reviews are from verified purchasers collected after purchase.
Windows 11 Pro is a superb version of Windows. If your hardware supports it, this is money well spent. I had no issues validating the license key - Microsoft validated it instantly. A very good value at this price.
Nov 27, 2023
It worked fine once I did a fresh install as my previous windows installation was not exactly the same.
Nov 27, 2023
I recently purchased Parallels for Mac 19. Parallels will install a non-registered version of Win 11 which works fine for my purposes (running Steam, mostly). I saw this offer pop up and decided to take a chance due to the price; Stacksocial seemed to be indicating that these installs wouldn't work on VM software. Welp, the product key is legit and everything is working fine so far after a few days. Can't vouch for any other VM software, but no issues with Parallels. Definitely worth the purchase.
Nov 24, 2023
Code worked! I did get the activation error but that was easily resolved by calling Microsoft support and they give you a link to complete the activation on your phone. Took less than 5 minutes. Amazing deal!
Nov 24, 2023
I appreciate the discount, redemption went as expected, very glad with my purchase. Would highly recommend!
Nov 24, 2023
Great offer @ $22.97! Upgraded my Windows 11 to Windows 11 Pro. License key is genuine and after following the instructions provided after purchase to upgrade, everything went smoothly. Highly recommended!
Nov 23, 2023